Installing Zoom from Marketplace #
Login to your Zoom account and navigate to the Zoom Marketplace.
Search for Clinikpro and click the app.
If the app is not pre-approved, contact your Zoom admin to approve this app for your account.
Click Install, confirm the permissions the app requires and choose Allow.
Installing Zoom from Clinikpro #
Login your therapist account in Clinikpro.
Click on the profile in the top right user avatar.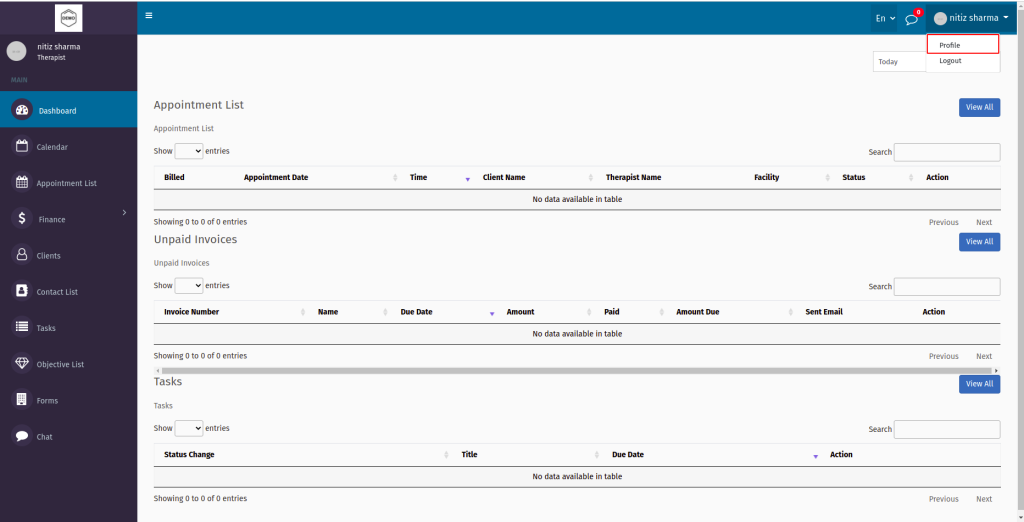 Locate the connect zoom button and click on it.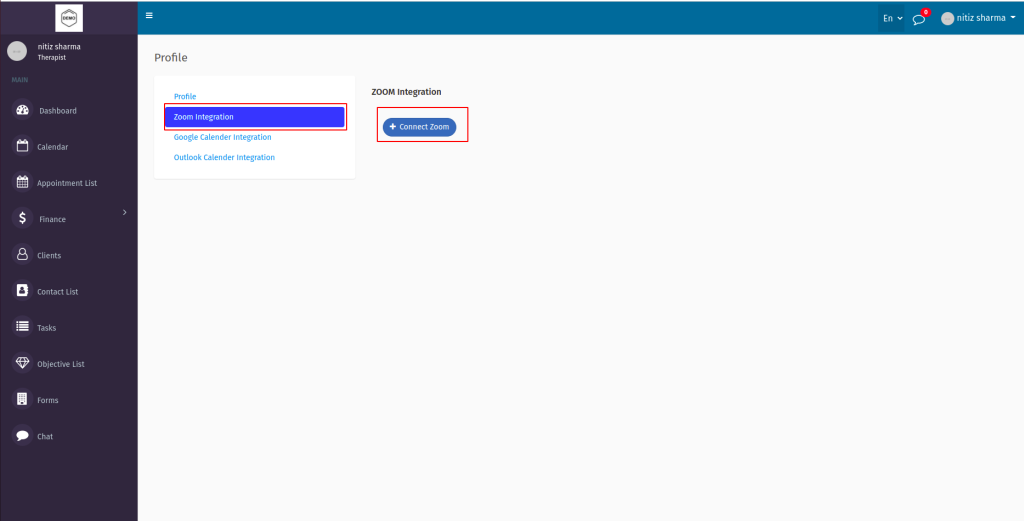 Now login to your zoom account.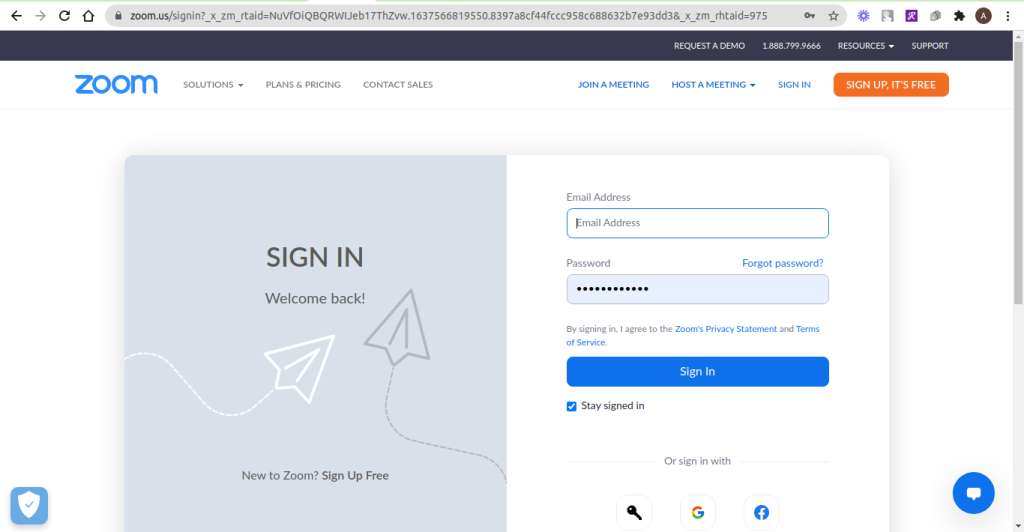 After login verify the permission and click on authorize.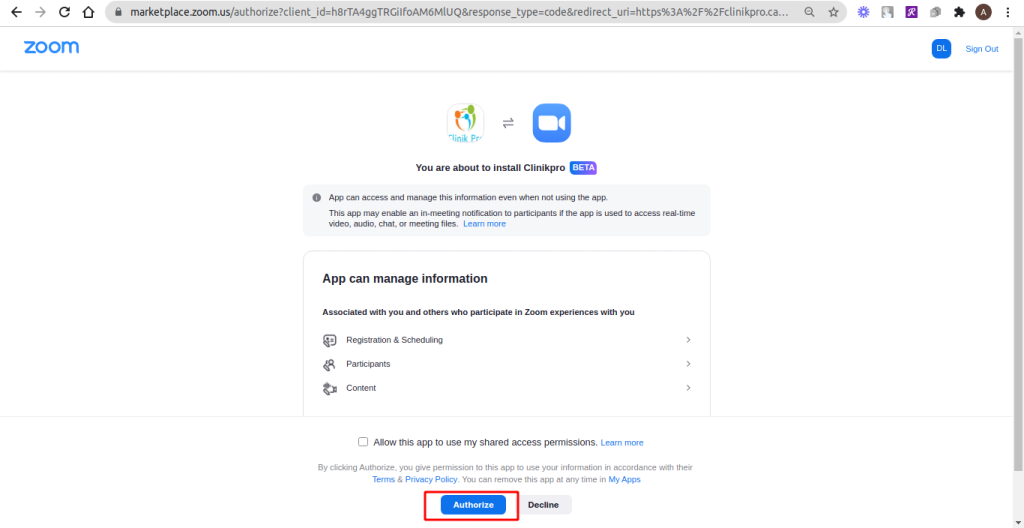 After authorizing the zoom, it will successfully install.