MOST POPULAR SYSTEM IN CANADA
Smart Practice Management
Therapists, Practitioners. Managers. Receptionists. Owners. We got you!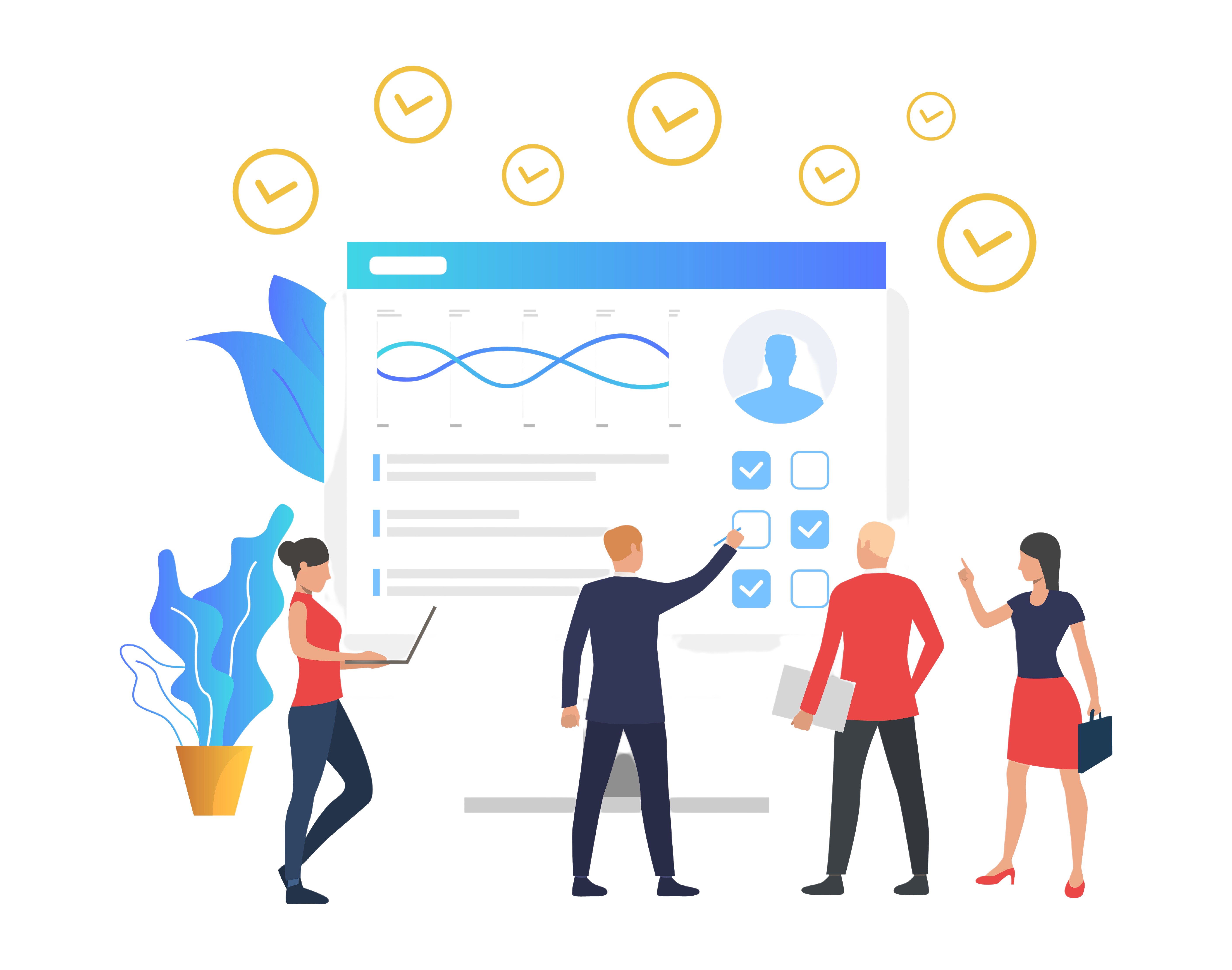 SIMPLE AND FAST
Complete Calendar Features In One Screen
Manage appointments, meetings, staff and patients from a simple and flexible calendar platform. Our clinic management software makes it easy for you to use events to keep your team on-track and set one-off reminders.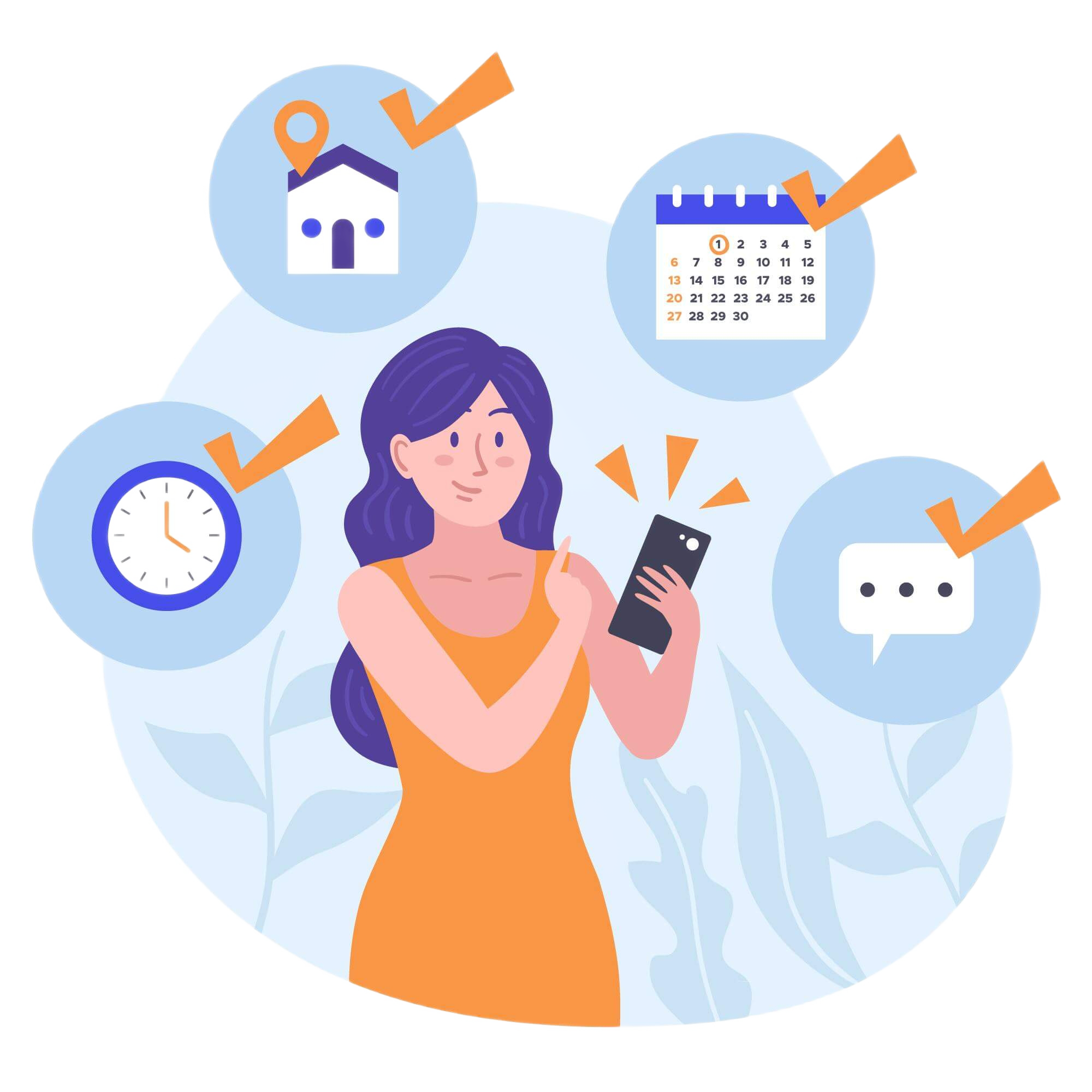 Staff Schedules
Set up visual cues for recurring and one-off schedules and breaks for staff members on your diary.
Waiting List
Avoid missing client preferred times and availabilities by adding them to your waiting list.
One Click Convert To Client
Convert any file in your waiting list into a client in one click
Automate Your Business
Automate Bookings and Reminders
We designed our client management software processes to help you prevent cancellations and no-shows.
Online Bookings
Allow your clients to easily book into available times and classes whenever they want.
SMS and Email Reminders
Send automatic reminders to minimize no-shows and keep your clients running on time.
Appointment Confirmation by Clients
Receive SMS message replies from clients to confirm or cancel appointments directly in the calendar.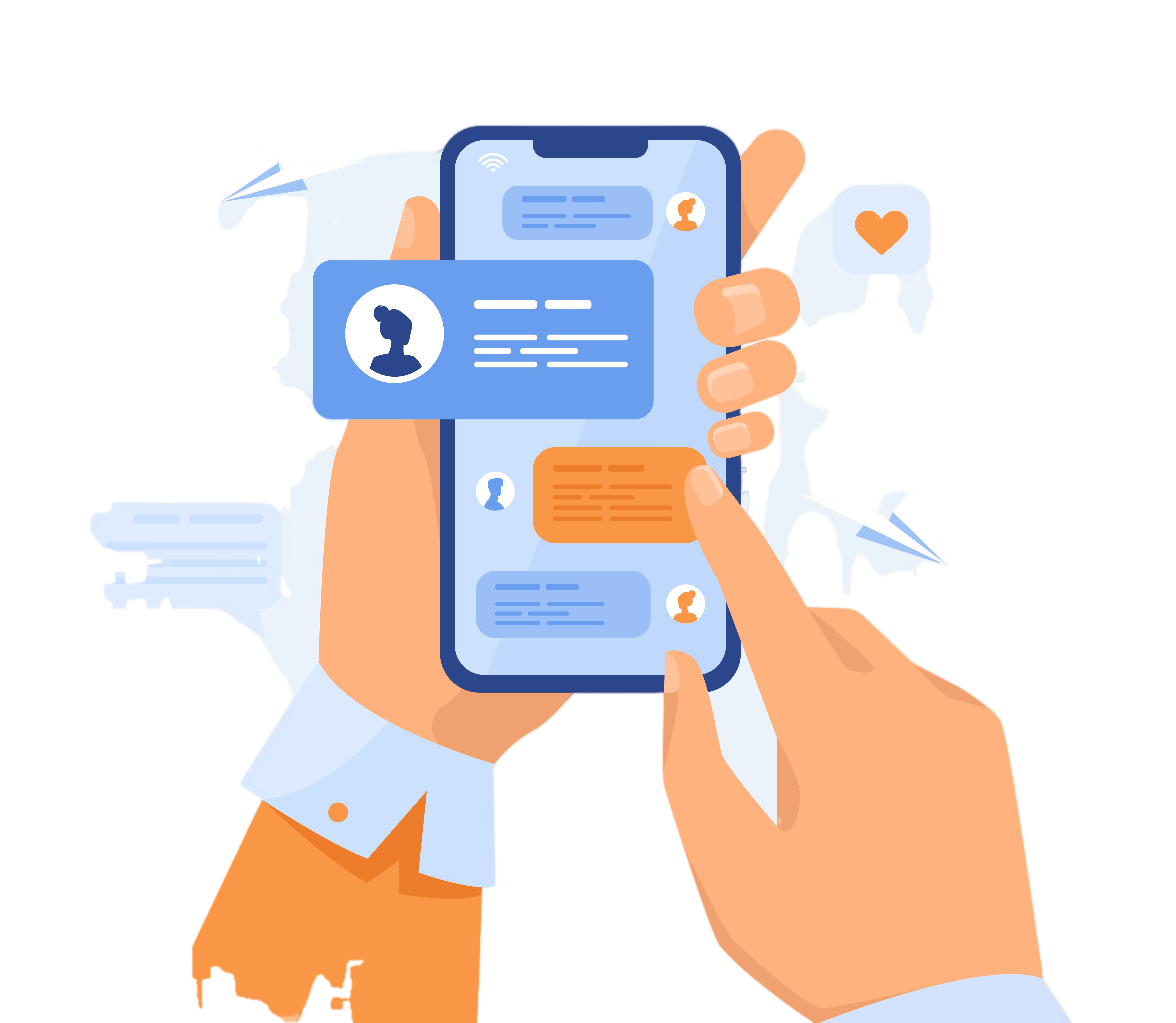 Connect In Most Simplest Way
Take Clinical Notes in a Flash
Quickly document each consultation with your own easy-to-use templates, shortcuts and symbols. Easily track the progress on your custom list of objectives and generate a treatment list in one click.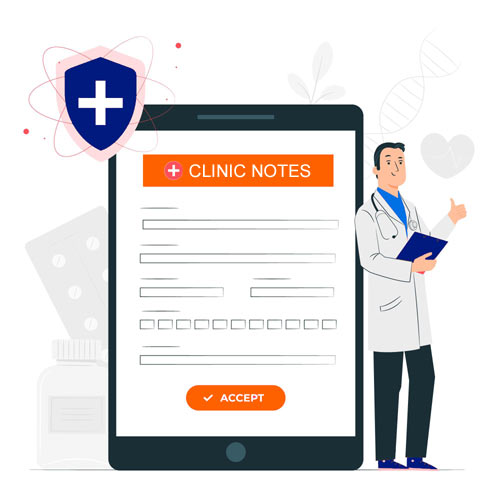 Personalised Treatment Notes
Get the information and results you need with your own clinical note templates.
Your Own Custom Forms
Create your own intake forms, tests or specialized tracking notes with a form builder that can be linked to client profiles.
Shortcuts and Symbols
Focus on clients and results by entering detailed information with your own shortcuts.
Automate Your Business
Easy Invoice and Online Payments
Easily generate invoices for clients and other businesses you collaborate with. Clients pay directly online without any additional steps. Let our health practice management software do the heavy lifting to get you and your team of practitioners paid faster.
Manage Invoices
Generate invoices directly from the appointment, easily send invoice to clients and collect payments directly online, manage discounts, all with the quick push of a button.
Expense Integrations
Simply track your clinic expenses data to make financial management easier.
Collect Payments Online
Clients can pay your invoice with one click directly from their mailbox. The system automatically marks the invoice paid and clients can download their receipts directly from the client portal.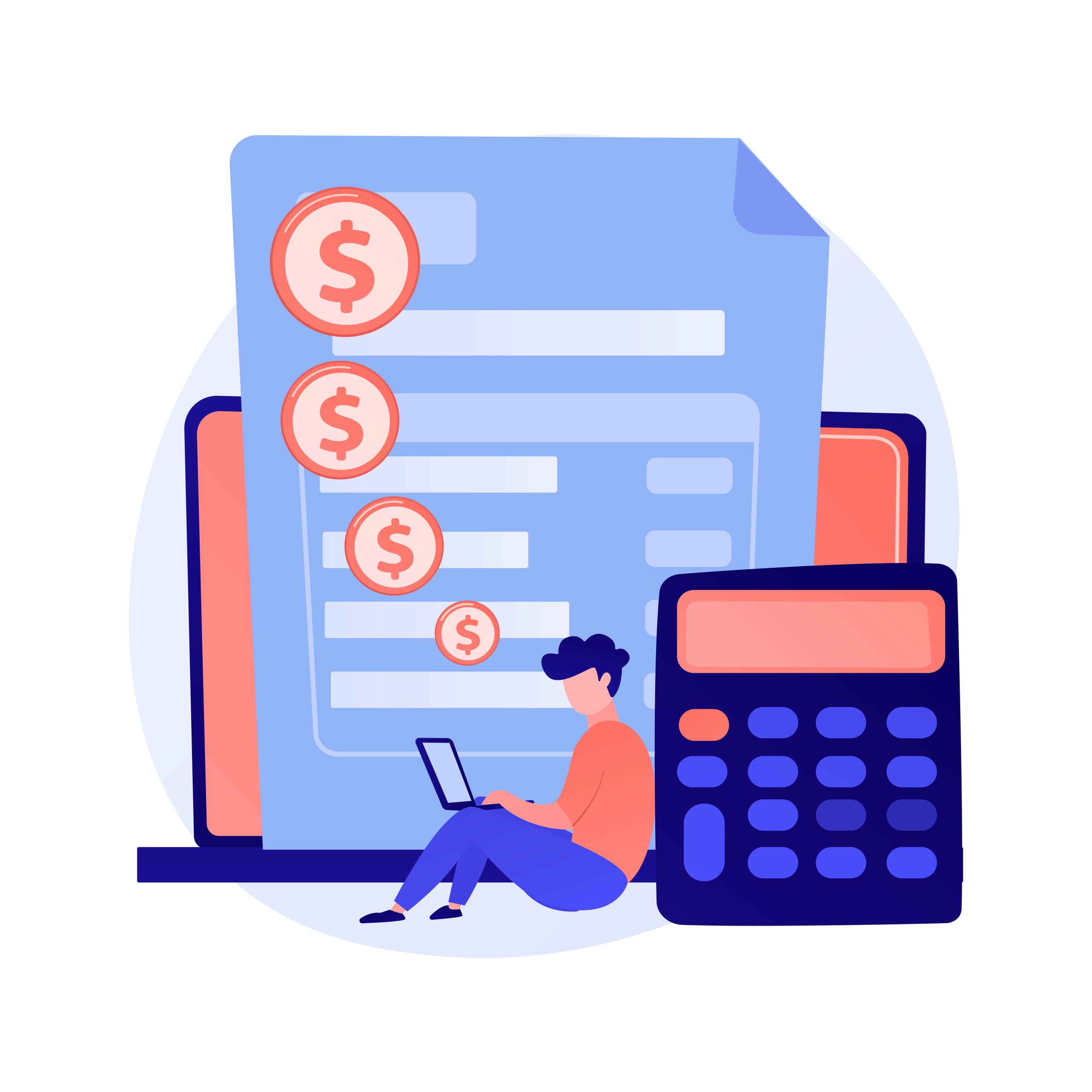 Canadian data center
Keep Data Safe Inside and Out
With an extensive permission system, you have full control over what your staff can do (and where they can do it from). Personal data security is paramount in each health and medical practice, and there's no exception to that with our software.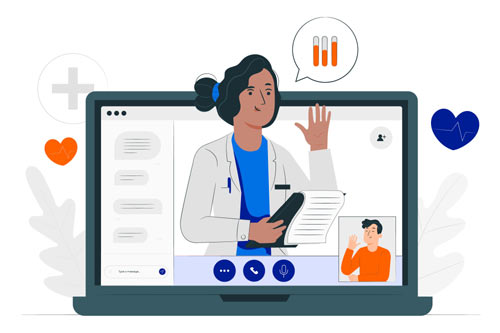 User Management
Control user permissions for specific staff, like your accountant, office coordinator or trainee.
Permissions
Easily toggle permissions to block, allow full, or even partial access of specific data and areas.
Change Tracking
See who made and who changed appointments, cancellations and other diary items.
Automate Your Business
Report and Track your Goals
Powerful finance and activity reporting can give you a strong insight into what's happening in your business and with staff. See your finances, clinic occupancy and performance instantly in real time with our reports and tools.
Detailed Reports
Designed by business-minded and result-driven people, our reporting is second to none.
Automatic Clinic Snapshots
Receive a weekly summary of your clinic performance to help you meet the goals you set.
Multi-practice Aware
Built from the ground up to grow with your business, no practice is too big or small.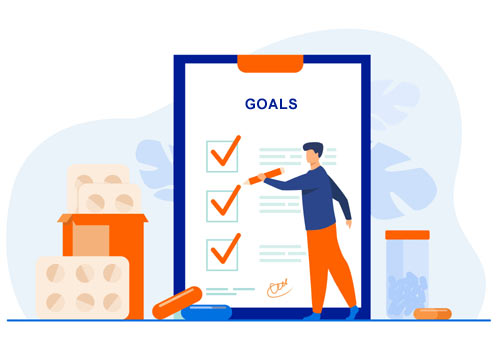 Connect In Most Simplest Way
Integrate and Power-up
With an ever-expanding list of integrations and the ability to develop your own, the sky is the limit. Our integrations span a huge range of tools that help health practices reach far beyond their goals.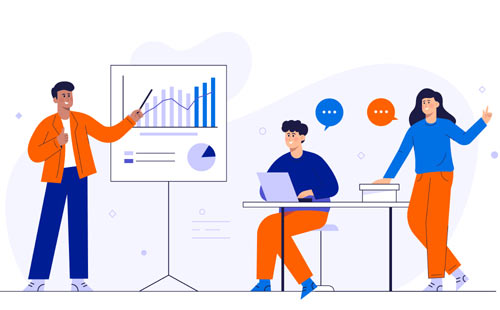 Synchronise Accounting
Connect to Xero and export to MYOB, everything you need to keep your accountant happy.
Prescribe Exercises
Keep patients on track with allied health exercise prescriptions integrated into Clinical Notes.
Develop API Solutions
Create your own custom business solutions and reports with secure API access to your account.
SIMPLE DOCUMENT MANAGEMENT
Write Letters and Store Files
Securely upload and access documents, letters and files for each client record. Use personalized templates for letters. Cloud-based storage can help you manage your health practice better, from solo professionals to epic multi-disciplinaries.
Document and File Storage
Attach files, documents and images to client records so you've got them wherever you go.
Letter Templates
Save time by setting up templates for clients, doctors, referrals and insurance companies.
Placeholders
Rapidly and accurately construct letters using client demographic and referral data.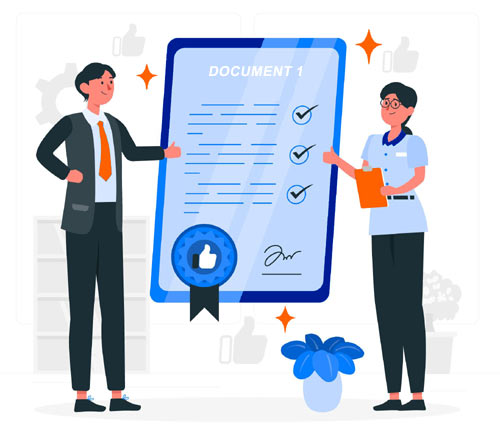 Services
Our Featured Services
Working Process
Safe and Secure
The security of any private practice software must be second to none, and Clinik Pro is no exception.
Our system infrastructure uses state-of-the-art security measures and encryption to transmit and store clinically sensitive information.
Enterprise Grade Encryption
All information is transmitted with 256-bit SSL / HTTPS enterprise grade encryption.
Constant Monitoring
Around the clock monitoring ensures everything runs optimally and reduces any possible downtime.
Automatic Backups
We automatically back up your data to multiple secure locations to ensure your peace of mind.
Worldwide Support
No matter where in the world you are, our team is never too far away and ready to help.
Platinum
$
37
Per Therapist / Monthly
One All Inclusive Plan
All Features Included

Cancel anytime.

Create Your Clinic In Minutes

Import Your Existing Client List
Unlimited Appointments
Unlimited Clients
Fully Automated Email and SMS Reminders
SMS Appointment Confirmation 
Fully Automated Invoices Including Online Payments
Custom Objective Lists That Can Be Assigned To Clients
Complete Client Portal
Treatment lists
Create Your Own Forms
Online Client Registration
Convert Requests to Clients in ONE Click
Fully Customizable Services and Prices
Assign Clients Paid By Institutions
Multiple Clinic Locations
Tasks Lists
Fully Integrated Public Web Site That Works With Your Own Or Replaces It.
Silver
30 day Trial
Multi-Language Support

Support via E-mail and Phone

Exciting Feature
WE ARE TOGETHER
Customer Service and Support
Our continually growing team of subject matter experts are always happy to help you with your Clinik Pro account.
100% Free Training
Get your team up to speed with as many complimentary training sessions as they need.
Worldwide Support
No matter where in the world you are, our team is never too far away and ready to help.
Transfer Your Data
Our team can help you to transfer your data from other practice management software systems.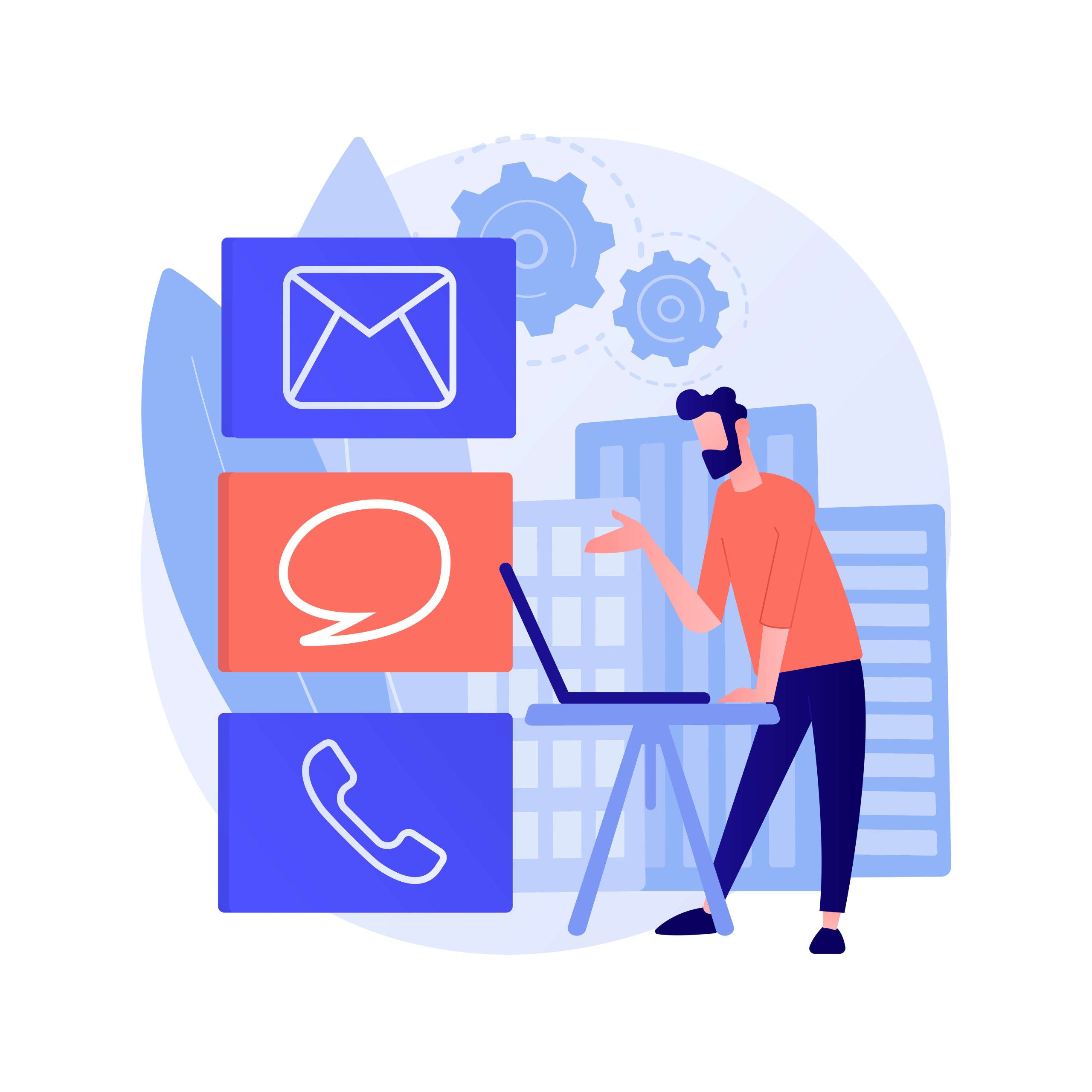 Testimonials
What Customer Saying
Over 25 years working in IT services developing software applications and mobile apps for clients all over the world.
Clients
Clinic Software Trusted by Thousands
Let's Talk
Speak With Our Representatives
Email:
support@clinikpro.ca
Address:
500 Gréber, porte 301
Gatineau, QC
J8T 7W3
Get In Touch
Fill The Form Below